-Cargo Warehousing & Handling
-Cargo Import/Export Documentation
– Mail Handling,Sorting & Distribution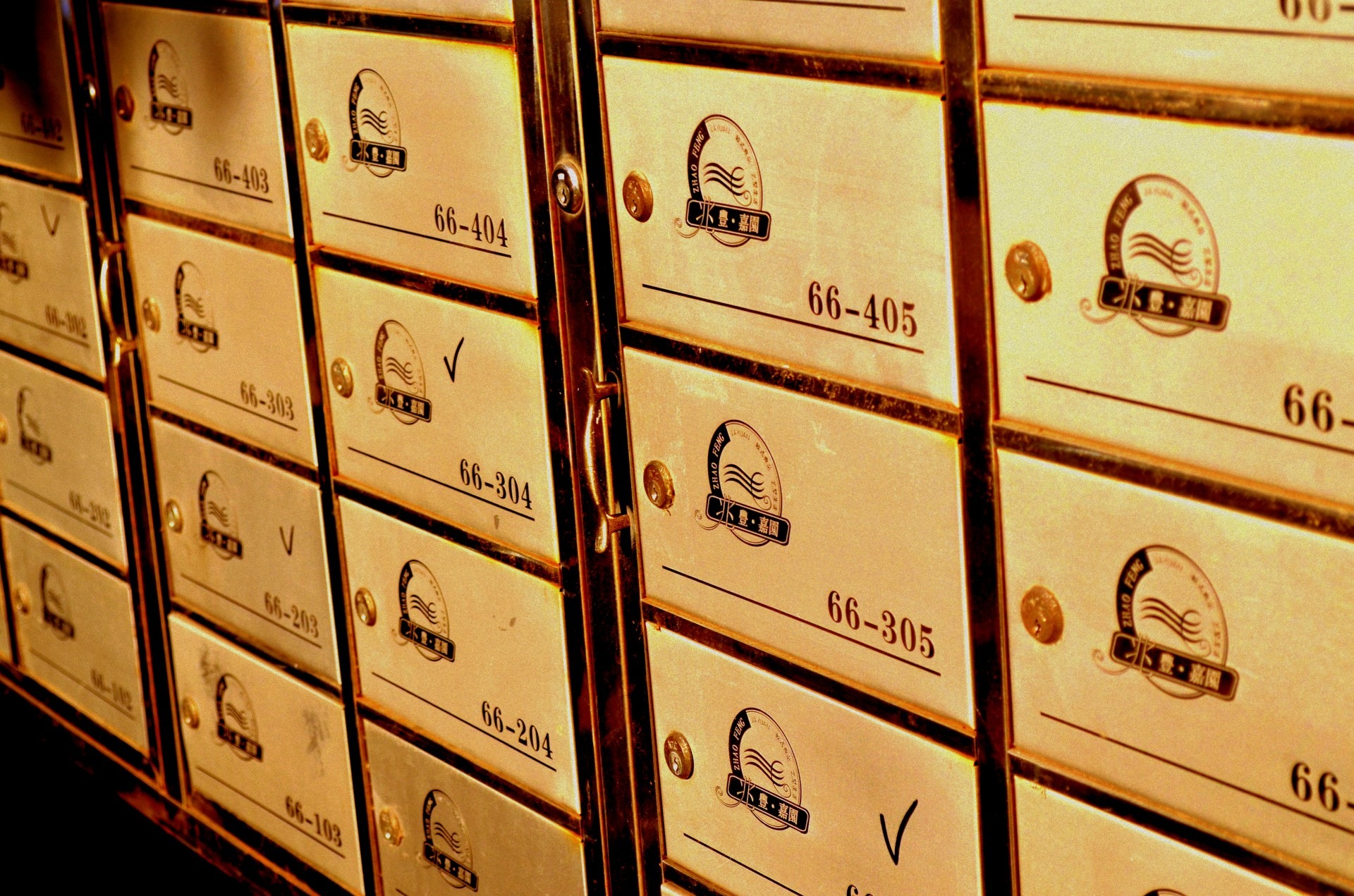 Reception of goods by article
This type of service is provided when the goods arrived on mixed pallets, and when it is shipped, additional equipment is required. Also, this type of service is needed when goods arrive in parcels. In this case, our employees receive goods according to the accompanying documents and verify the data.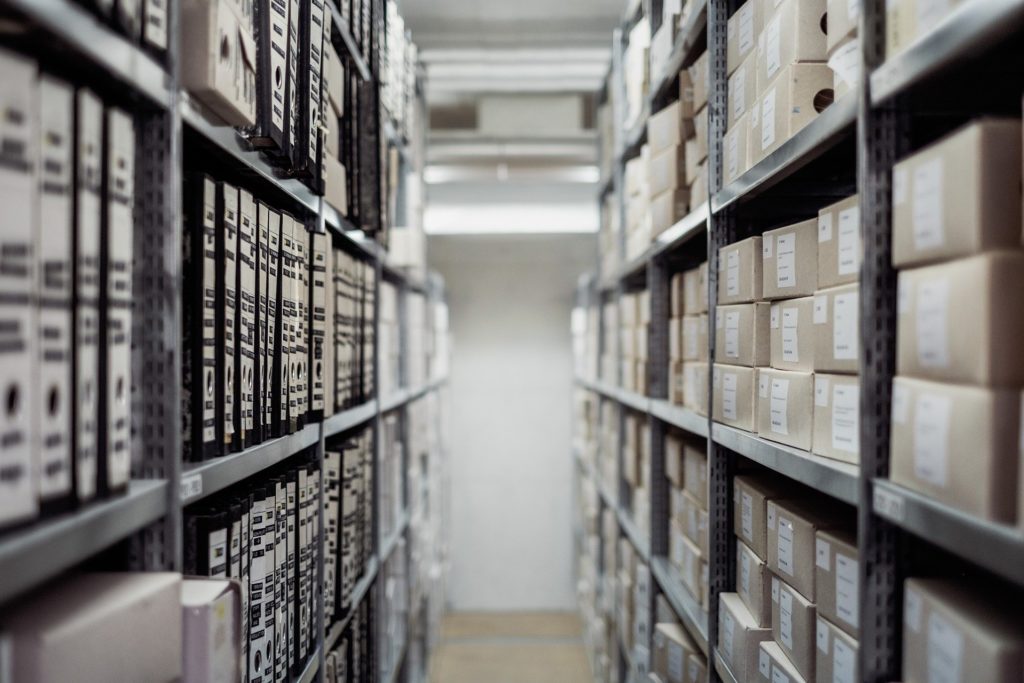 Sorting
This process is carried out by us according to the dates of arrival at the warehouse, by articles and other parameters.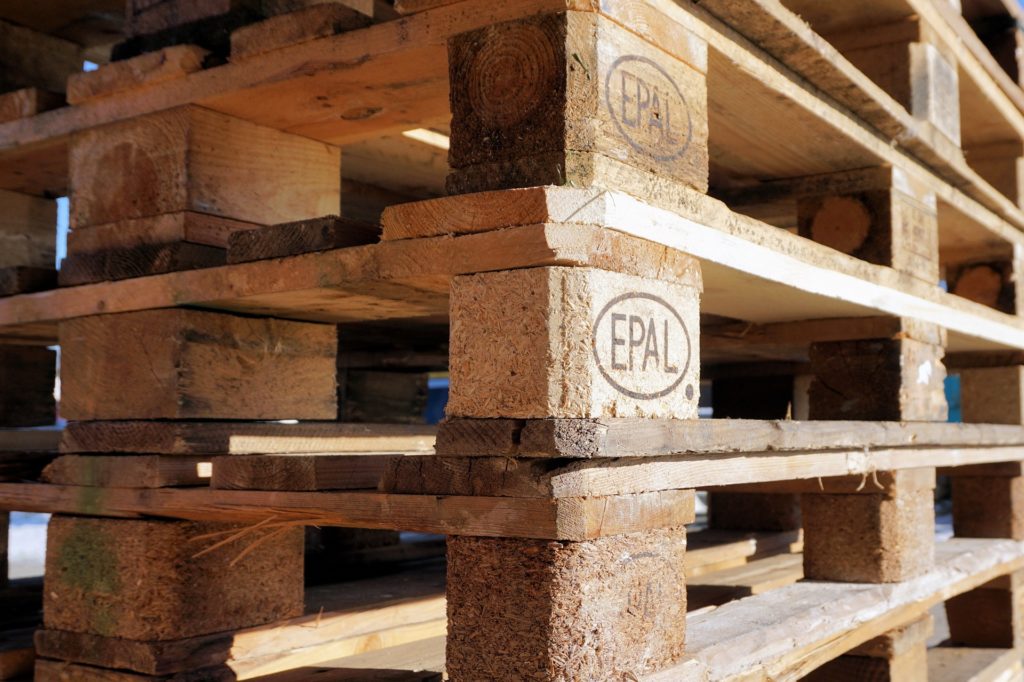 Pallet collection
This service is usually demanded by those customers whose goods arrive at the warehouse in pallets. After all, to take into account the cargo placed in pallets is much easier than in boxes. If the client wants his goods to be sent in pallets, we are ready to form them in accordance with the wishes of the customer.
Repackaging
If during transportation to our warehouse the packaging of your cargo was damaged or damaged, if you do not want to ship your cargo in bulk, you can use our repacking service.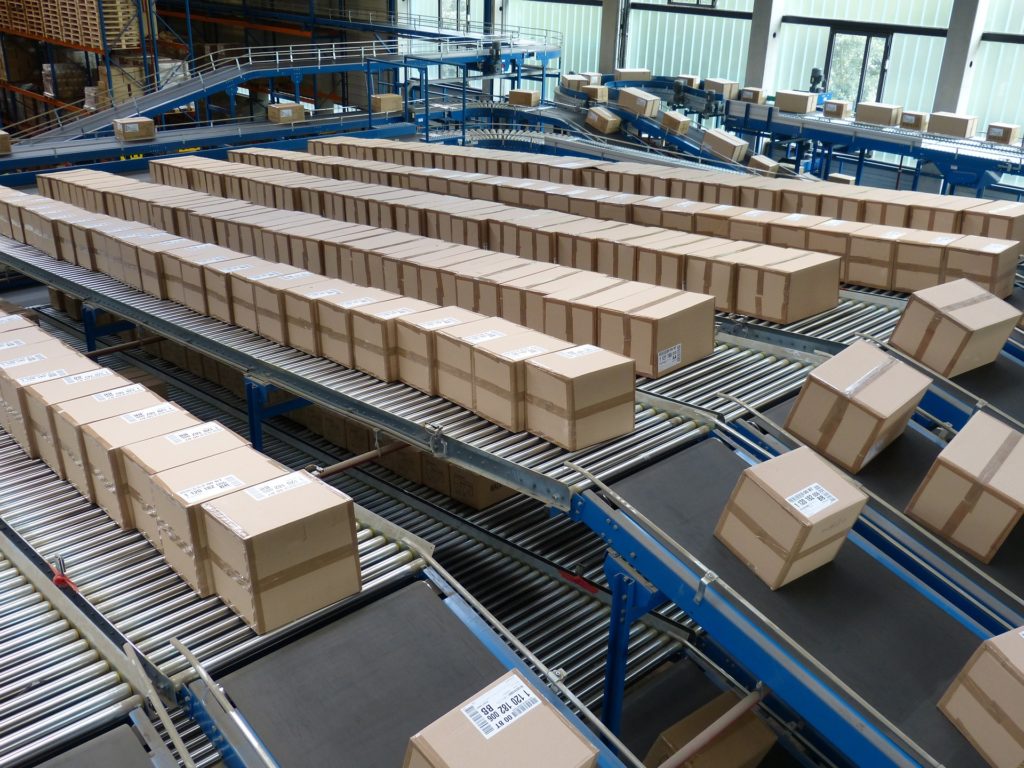 Weighing
We provide this service, both when accepting and shipping goods, as well as when fixing balances.
Marking, applying stickers.
We provide such services by prior arrangement, using either your own stickers, a barcode system or custom labeling for pallets.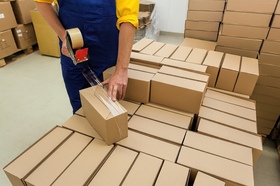 Order assembly
If you want to entrust this responsible and painstaking process to real professionals in our field, our experts are ready to collect parcels on your application and prepare them for shipment.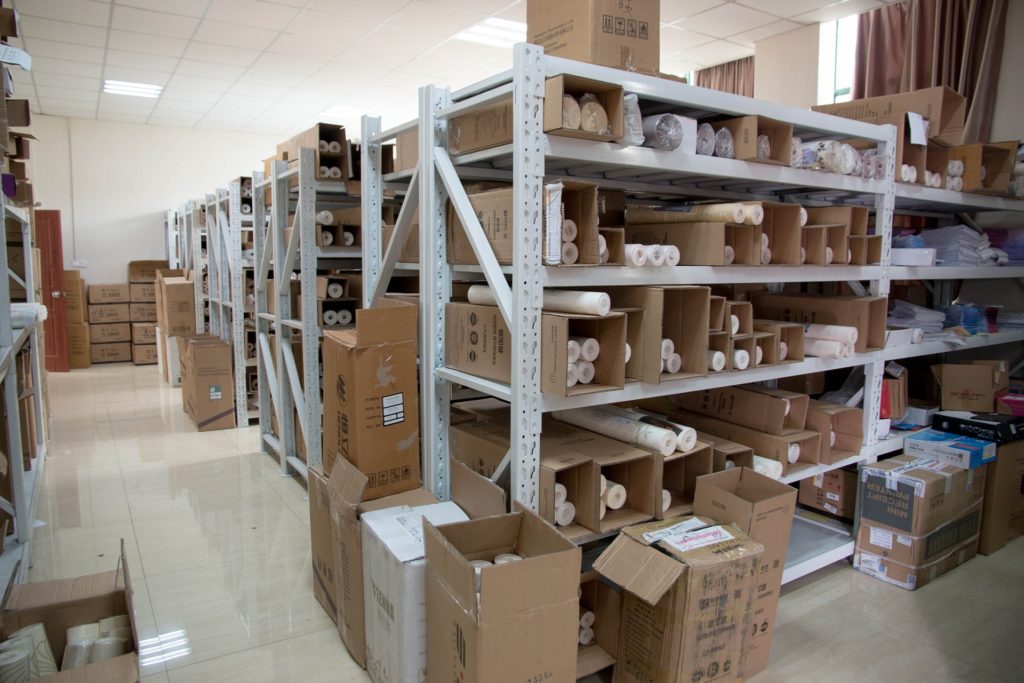 Picking
This type of service is provided by us upon prior request. The picking process consists of the selection of the necessary components of the cargo, their packaging or re-packaging, sorting and parsing.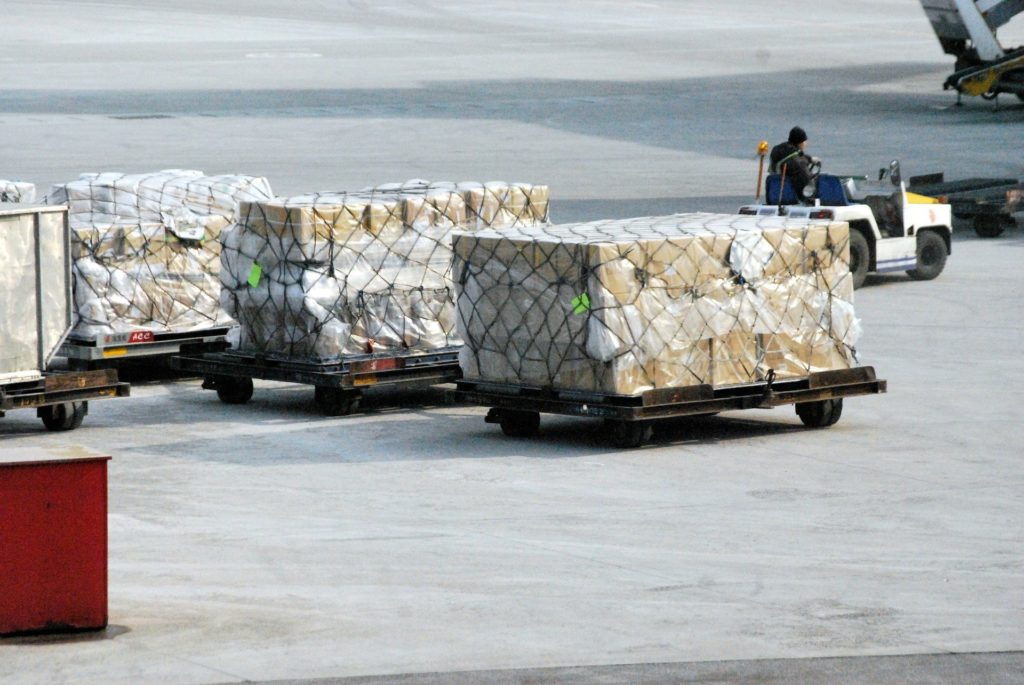 Stretch wrap
This service is a wrapping of goods with special films. It is used as an additional service for collecting pallets or as an independent service. It is necessary if upon delivery to the warehouse the stretch on pallets was damaged, or if you need additional protection for non-standard cargo during its shipment.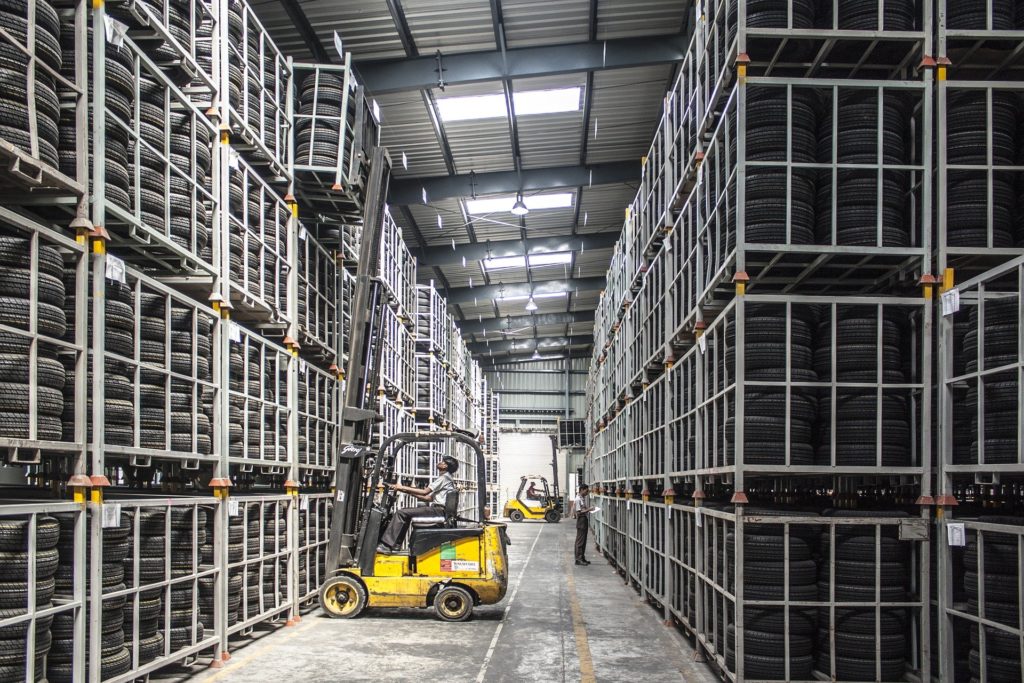 Crate and Straps
We provide by additional agreement in the event that additional fastenings are required for your cargo.
Inventory services.
It is made once a month, at no extra charge. Includes accounting for balances, providing data on the availability of goods in stock.
Paperwork
Based on your written application, we provide a complete record of electronic applications, as well as draw up all the necessary supporting documents, including consignment notes.
Mandatory free service – informing about the arrival of cargo by mail, weighing, photo of the cargo
Our company is also ready to provide a number of additional services, such as recycling (if your goods are not in demand, they lose their merchandise quality, marriage, etc.), packaging repair (minor repair of the packaging when it is impossible to repack the cargo).
If in the process of studying the information on our site you have any unclear points, additional questions or a desire to receive more specific explanations, call us at the numbers indicated on our pages or use the feedback form.
You can be one hundred percent sure that working with us, you will not only receive a full range of high-quality warehouse services, but you will also be able to choose among them what you need at the moment.